A Look at Dental Filling Material Options
Posted by Dr. Roy B. Guster on Aug 9 2018, 10:33 PM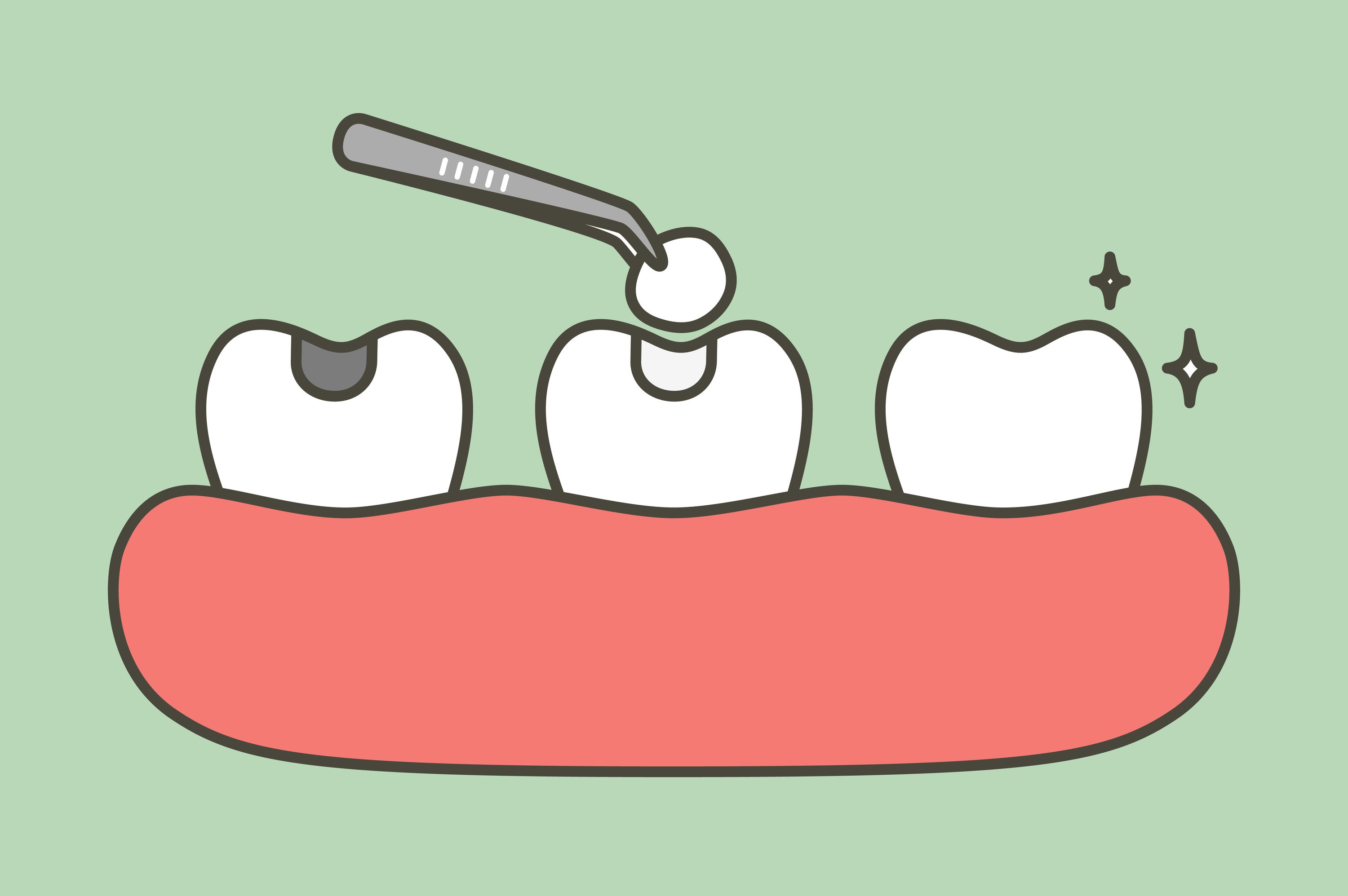 Hearing from the dentist that you have tooth cavities can be quite painful. However, modern dental technology has given us several methods to fix dental cavities. Previously, you did not have a lot of choice in dental filling materials. Moreover, those materials were not as sturdy as the ones available today.  However, with the development of technology, there are more effective dental health procedures to deal with different oral health problems.
Why use dental fillings?
Tooth decay is a common occurrence among many individuals. The pain can be difficult to bear at times, which is why the dental filling is required. This usually involves the dentist to restore the damaged or decayed tooth back to its original condition. A dental filling is one of the basic dental procedures and has been around for years. It can be a perfect solution to a problem that can worsen with time. It can improve the teeth structure and help you smile with confidence.
Types of dental filling material
Here are filling materials that patients can consider:
Inlays/gold filling
Gold has been a valuable dental filling material in dentistry for quite a long time. Gold filling involves the use of alloys made up of gold, copper and other common metals. The filling is durable and can work as a permanent solution for strengthening the structure of the teeth. However, it is not identical to the natural teeth as compared to other types of fillings.
Amalgam
The material is one of the most preferred filling choices for many dentists. Amalgam consists of different metals, including tin, silver, mercury, and zinc. An amalgam filling is a much cheaper option. When it comes to strength and durability, it is quite a reliable filling. A disadvantage of using amalgam is that it can start losing its original appearance over time. This is the reason why numerous patients do not prefer using amalgam as their filling option.
Porcelain
A porcelain filling is quite similar to a gold filling. A major difference between a gold filling and porcelain filling is natural appearance. Porcelain gives the teeth a natural look but can be fragile. Porcelain filling can be expensive and might require multiple visits to the dentist.
Resin/glass ionomer
This type of dental filling material is common in baby teeth or primary teeth. This is because it has a weak structure and only suits well in specific areas. These include places where there is minimal pressure at the time of chewing.
Composite
This dental filling material usually consists of fine glass powder and acrylic resin. An advantage of this type of filling is that it gives the same look that the natural teeth possess. A downside is that it is less durable and only suits moderate tooth decaying conditions.
How can you really use this?
Before choosing a filling option, you should consult a dentist to see which one suits you the best. There are many factors that need your attention. After getting the appropriate filling, take care of your teeth to avoid any further oral health problems.