Everything You Should Know About Teeth Whitening
Posted by Dr. Roy B. Guster on Jan 21 2021, 09:21 AM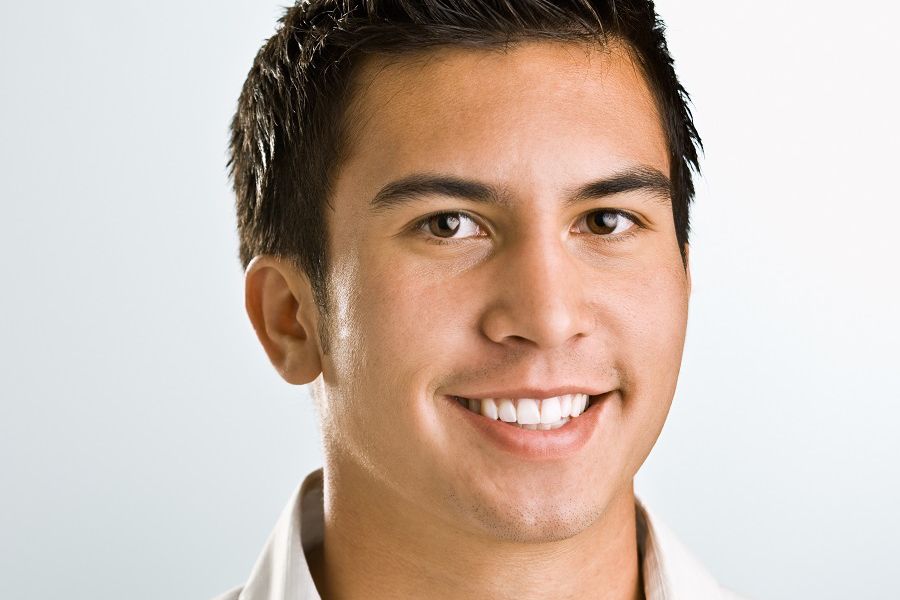 Getting a clear, clean, and radiant smile is everybody's dream. But this dream can be easily fulfilled if you follow the following methods:

Use a Whitening Toothpaste
Usually, toothpaste companies add certain whitening agents to their products. They help in removing surface stains because they contain mild abrasives. However, special whitening toothpaste contains gentle polishing or chemical agents that provide additional stain removal effectiveness. Opt for a toothpaste that provides extra shine to your teeth. 
Use Over-the-Counter Whitening Strips or Gels
Opting for strips and gels can be an excellent way to get quick whitening results.
Applying the product as per the instructions can give you desired results. 
Whitening gels are clear, peroxide-based gels applied with a small brush directly to the surface of your teeth. 
Choose a product that has mild peroxide as a higher concentration of these compounds irritate the gums. 
The results can last up to a couple of months. 
On the other hand, whitening strips are thin, virtually invisible strips coated with a peroxide-based whitening gel. 
They can be applied for the directed amount of time and can deliver good results. 
Use Whitening Rinses
Regular usage of whitening rinses can help you get fresh breath and radiant smiles. However, it requires continual use for about 12 weeks before you see any changes. 
What if you seek dental help? 
Yes, you can opt for in-office teeth whitening. It is much more reliable and safe to opt for. It requires a visit to the dentist, and the whole procedure takes about 60 minutes. However, it is an expensive teeth whitening approach. 
How Long Do Whitening Effects Last?
It depends on the lifestyle of an individual. A person who indulges in food and beverages that stain the teeth might lose the whitening in less than a month, whereas a person who does not consume such food items can enjoy the results for up to one year. 
What are the risks involved in teeth whitening?
Usually, people experience tooth sensitivity after getting teeth whitening.
Mild irritation in the gums can also be one of the side effects of teeth whitening.