The Importance of Regular Dental Cleaning
Posted by Dr. Roy B. Guster on Apr 29 2020, 01:37 AM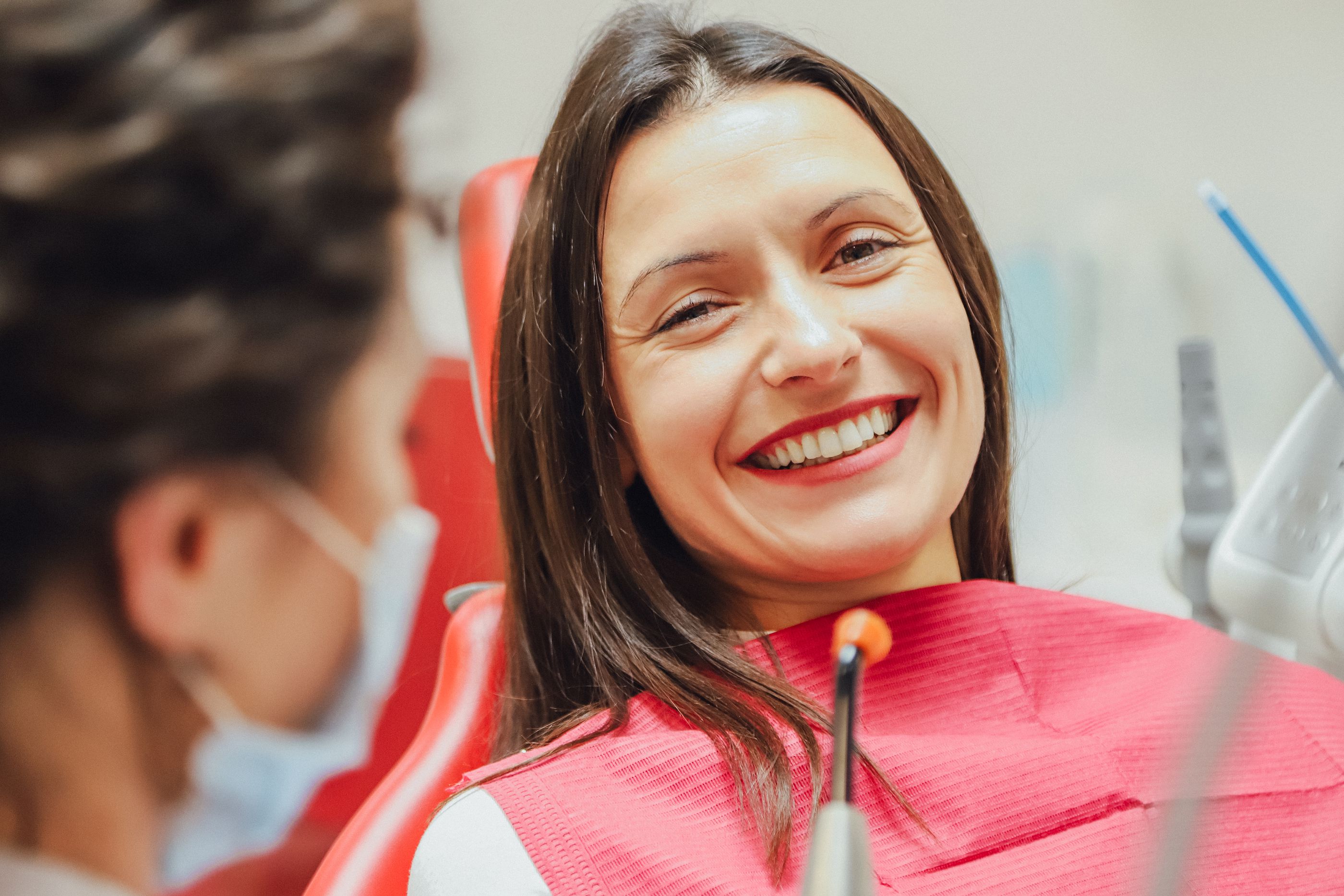 Oral health directly influences one's overall health. That is why dentists always suggest their patients practice optimum oral hygiene so that their teeth and gums stay in the best shape possible. While oral hygiene essentially starts at home with thorough brushing and flossing, visiting the dentist for routine consultations is necessary to make sure it doesn't deviate from an optimum standard.
Brushing and Flossing
Brushing teeth is the simplest and most essential thing one could do to maintain oral hygiene. It gets rid of the majority of the microbes from the teeth, gums, tongue, and soft tissues of the mouth. However, some of our patients complain that despite brushing twice every day, they develop cavities, oral infections, or tartar build-up on their teeth. This is often due to improper brushing.
Choose a toothbrush that is soft-bristled and approved by the ADA, as it prevents any abrasion caused to the gums and soft lining of the mouth. A toothpaste rich in fluoride should be chosen as it helps you fight cavities. Hold the brush at a 45-degree angle and use circular strokes to brush the teeth. Make sure to clean the inner teeth, and they often get ignored when you're concentrating on brushing the posterior ones.
Many people brush their teeth but do not floss. This is not recommended because flossing gets rid of the microbes and food particles from between the teeth. When they're allowed to stay for a long time, tartar build-up will occur, and it could potentially give rise to cavities. Also, microbial activity would increase one's bad breath.
Professional cleaning
Over time, microbes tend to form an invisible layer on the teeth, called plaque. When plaque stays on the surface of the teeth for a long time, it forms dark patches called tartar or calculus. Tartar is composed of several thousands of microbes that feed off the food debris in the mouth and release acids. These acids can erode enamel and even cause gum diseases.
As dentists, we understand the significance of regular tartar removal, which is why we suggest our patients visit us for routine oral cleaning sessions. During these, we perform procedures such as scaling and root planing to remove the tartar deposits from the surface of the tooth crown and the roots. A hand-held ultrasonic scaling device is used for this purpose. It is quite useful when it comes to treating gum diseases.
Reach out to us by scheduling an online appointment or by calling us, and we'll be happy to guide you further.