What To Expect During Smile Makeover Treatment
Posted by Dr. Roy B. Guster on Feb 10 2020, 10:37 PM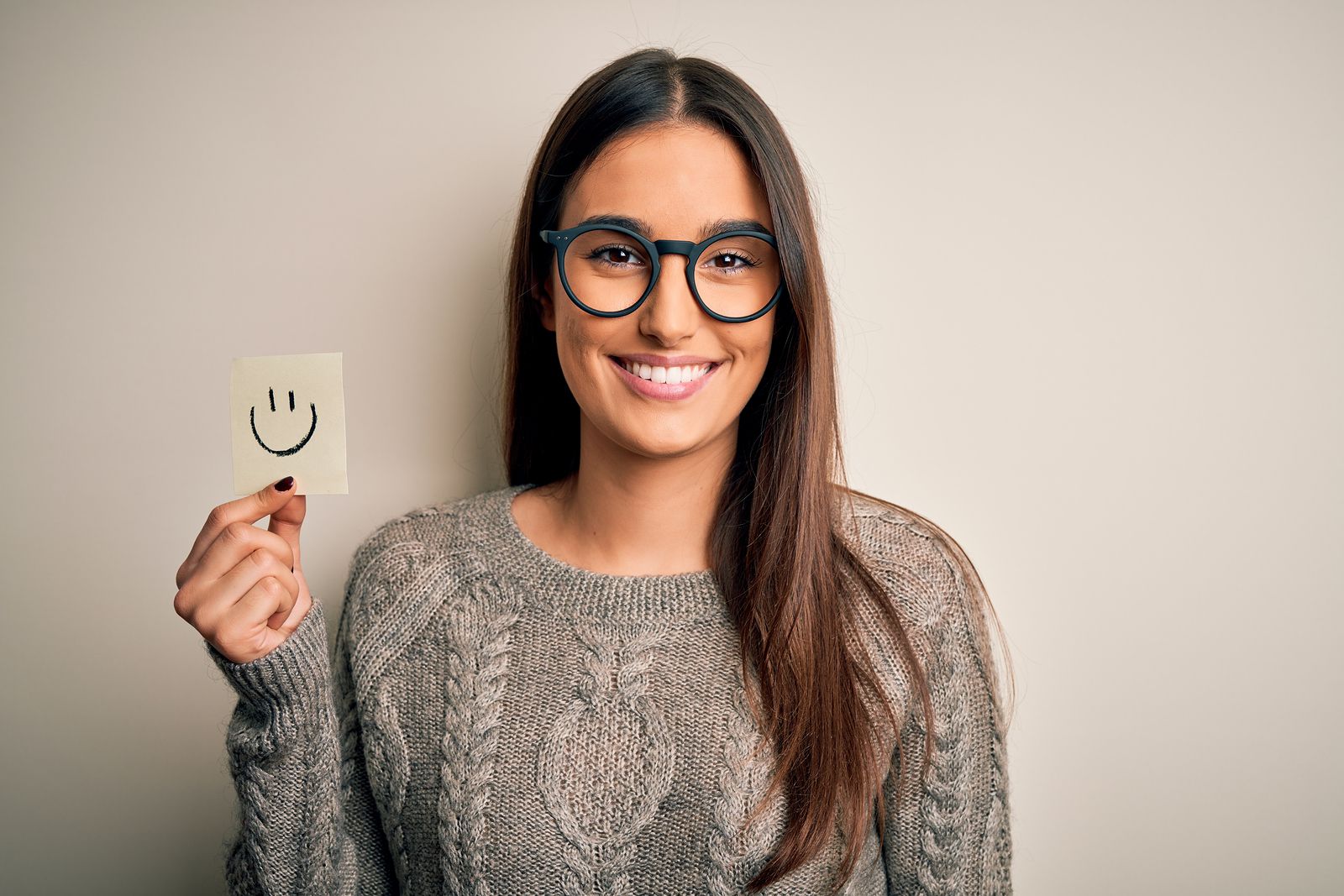 A smile makeover, also known as a full-mouth restoration, is a combination of cosmetic dentistry and restorative dental procedures. It repairs and improves the appearance of the teeth, allowing the patient to smile more confidently.
Important questions about a smile makeover
Before getting a smile makeover, the patient should consult with the dentist to discuss any concerns about their teeth and the goal the smile makeover is trying to achieve. The dentist can then come up with a customized treatment plan to repair chips, cracks, straighten alignment and fix any other problems with the patient's teeth.
What type of problems can a smile makeover fix?
Smile makeovers are used to fix the flaws a patient's teeth may have. These are some of the most common conditions these procedures can deal with:
Gaps in teeth
Uneven or undersized teeth
Crooked teeth
Chipped and broken teeth
Missing teeth
Stained or discolored teeth
What type of procedures are used in smile makeovers?
Smile makeovers use both cosmetic and restorative procedures to achieve the desired results. Dental veneers can have several purposes. They can be used to fix chipped or broken teeth, gaps in the teeth, cover stains and improve the appearance of the teeth. These fixtures are usually made from porcelain and are very durable.
Dental implants are used when the dentist is trying to replace missing teeth. Implants also prevent the loss of bone density in the jaw because the procedure uses of titanium posts to hold the artificial teeth in place. The post is fused to the patient's jaw and serves the same function as a tooth root.
Dental crowns are used to cover up damaged teeth and discolored teeth, restoring the shape and appearance of the teeth while protecting the structure of the teeth. Decayed, cracked or worn teeth can be shielded with such crowns. The dentist may also employ bonding, using a composite material to fix the decayed or damaged part of a tooth then shaping it to achieve the desired goal.
A smile makeover may not be complete until the patient's teeth are restored to the original whiteness. The dentist can bleach the patient's teeth with a peroxide-based solution that will remove stains caused by coffee, wine, medication or tobacco use.
What is the aftercare like?
Most of the cosmetic procedures used in smile makeovers are not covered by insurance, so it is important that the patient takes proper care of restorations to avoid having to return to the dentist to get something fixed. The dentist can provide patients with tips on how to maintain the health and appearance of their teeth, allowing the restoration to last longer. The dentist should also recommend dental products the patient can use to improve oral health.
Conclusion
Many people hope to improve the appearance of their teeth. If you need a smile makeover, schedule an appointment with a cosmetic dentist to determine the best treatment options to improve your smile.